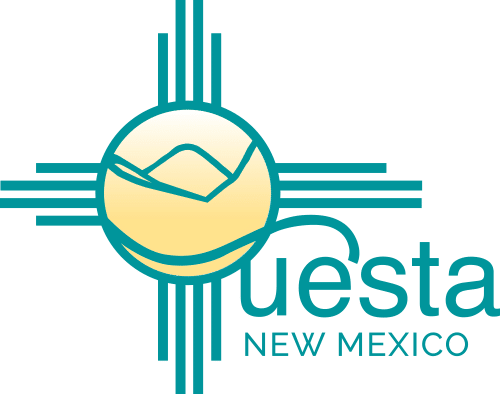 Whether you have your own website or not, a lising in this directory of northern Taos County businesses will inform potential clients about you. Use this opportunity to refine your image. Make a logo! Take some pictures!
Here's a finished page to show you what they will look like after you fill out this form and click send.
For inclusion in the VisitQuesta.com website, please fill out this form. Your business will have its own page on the site. Please give us as much information as you can.
We may edit slightly for clarity. We'll contact you when the page is live, and you can make changes. Send business page updates and any questions to dan@frankdan.com